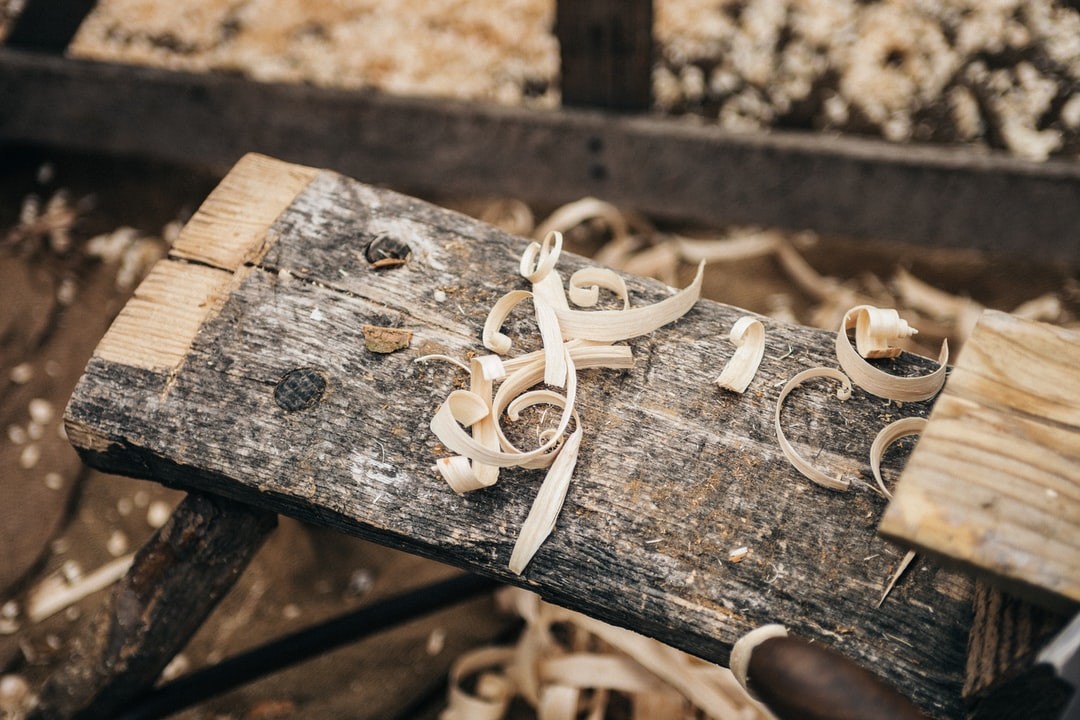 проектиране и производство на дървообработващи машини и съоръжения
In recent years, "Favorite - Machinery" Ltd. has developed a very wide range of woodworking machines. The nomenclature includes copier cutters, copier lathes, drilling aggregates, circular saws, lines for front splicing of beams, wood optimization machine, etc., according to the customer's needs.
• изваждане на дубликатни екземпляри
• смяна, монтаж и ремонт на брави
• денонощни и аварийни ключарски услуги
• отключване и монтаж на каси, сейфове, резета, пощенски кутии и заключващи се устройства
• автоключарски услуги: прекодиране на автоключалки, подмяна и изработване на оригинални автоключове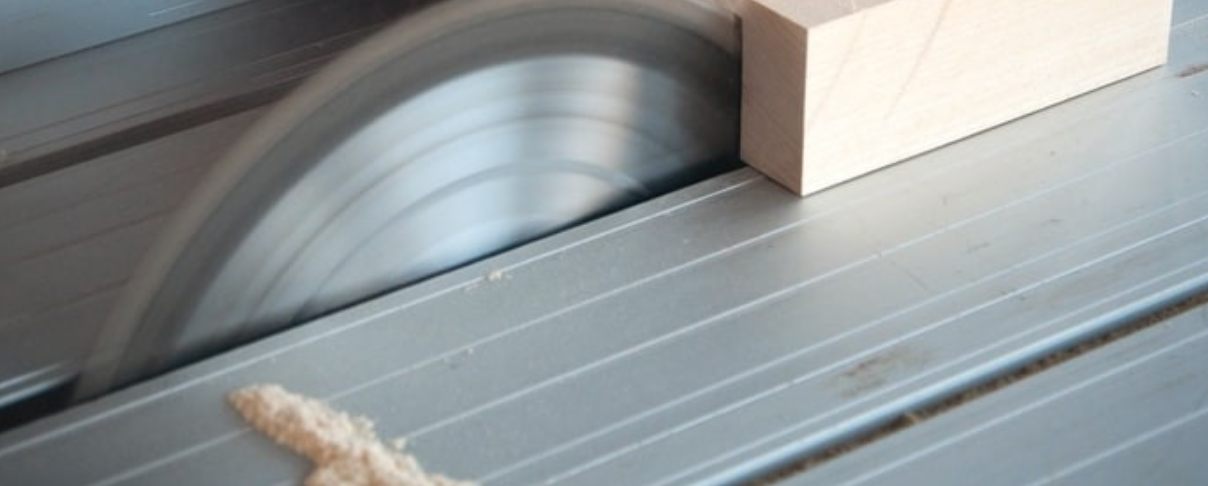 Нашите машини намират широко приложение в мебелното производство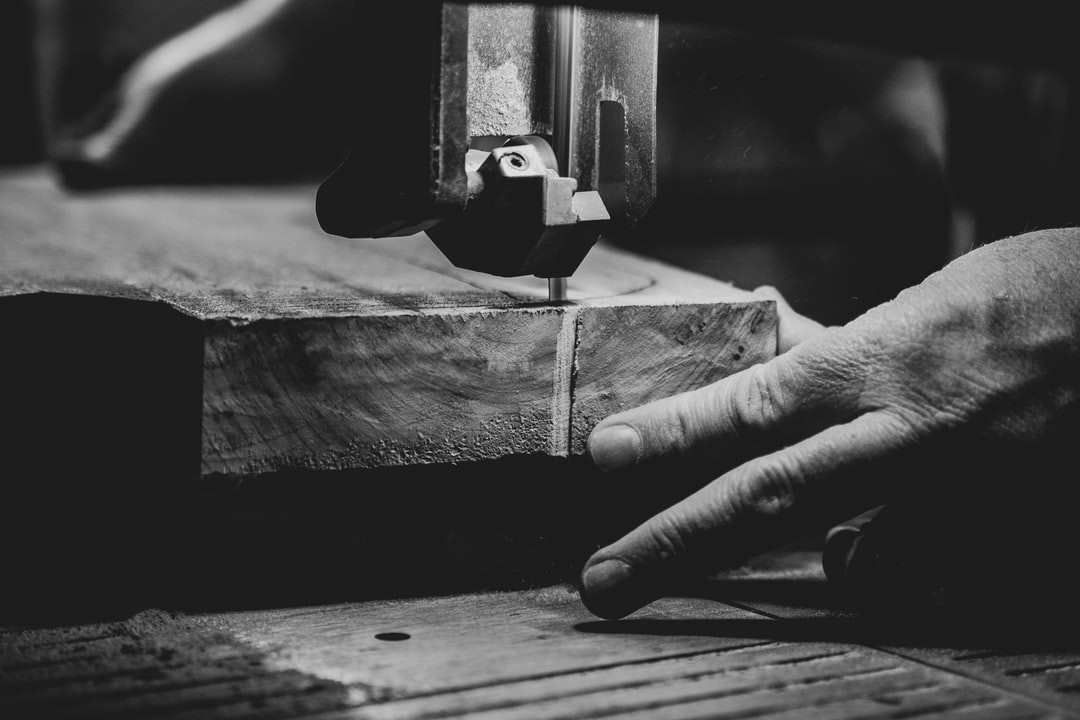 Имате въпроси. Свържете се с нас!